To become a professional stretch ceiling installer, you'll need:
01
Installation training
at our facility
02
Certification exam
All certified companies are automatically added to our list of installers! Customers can choose from the list on our website
03
Dealer pricing and online support.
Get your FREE software for building designs and start receiving orders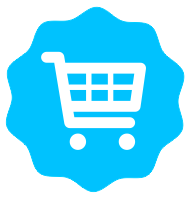 Want to order materials without certification? Use our online store eBay

Video lessons
01
What is a stretch ceiling and what are its uses?
02
How to choose a profile?
Video coming soon
03
How to mount profile?
Video coming soon
04
How to prepare the opening for a light fixture?
Video coming soon
05
How to stretch the film?
Video coming soon
06
How to install a light fixture with a stretch ceiling?
Video coming soon
07
How to remove the film?
Video coming soon